Order Reneuve

When you're ready to live a longer, healthier life; Buy ReneuveŽ! We believe this is the most effective life extension nutritional product available today!
Referred by a Friend? Type in their First + Last Name in the Referral Name box when ordering and they will receive $100.00 (One time Referral Payment per new client).

*All Products include a Full Money-Back Guarantee!
*Domestic Shipping is FREE! We ship USPS Priority / International Priority Mail within 24 hours of Payment! International Shipping Rates Apply.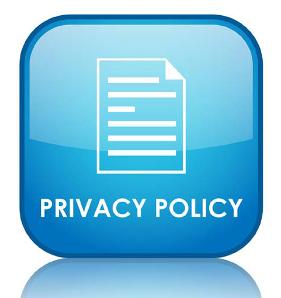 ---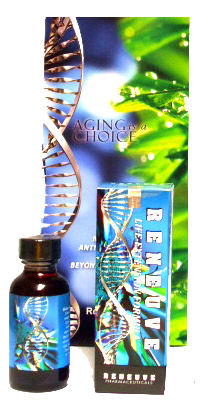 Reneuve at $250 per Bottle
The original Full-Body Reset! Whether you choose to take this supplement monthly or bi-annually we believe this is the most superior life extension nutritional product available today!
---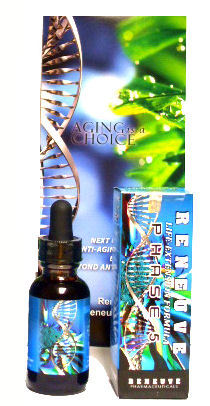 Phase 5 at $250 per Bottle
Taken 1 drop or more per day sublingually, this nutritional supplement will keep a small amount of enzymes and peptides present that your cells will use (if needed) between Resets.
---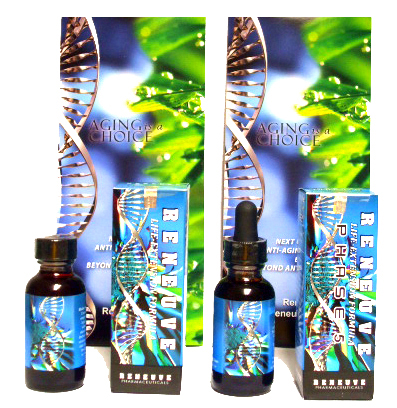 Reneuve + Phase 5 for $450
Buy Both and Save $50!
Buy Reneuve® and Phase-5 together for the ultimate Full-Body Reset! Take your 'Full-Body Reset' first and supplement this every day with Phase-5.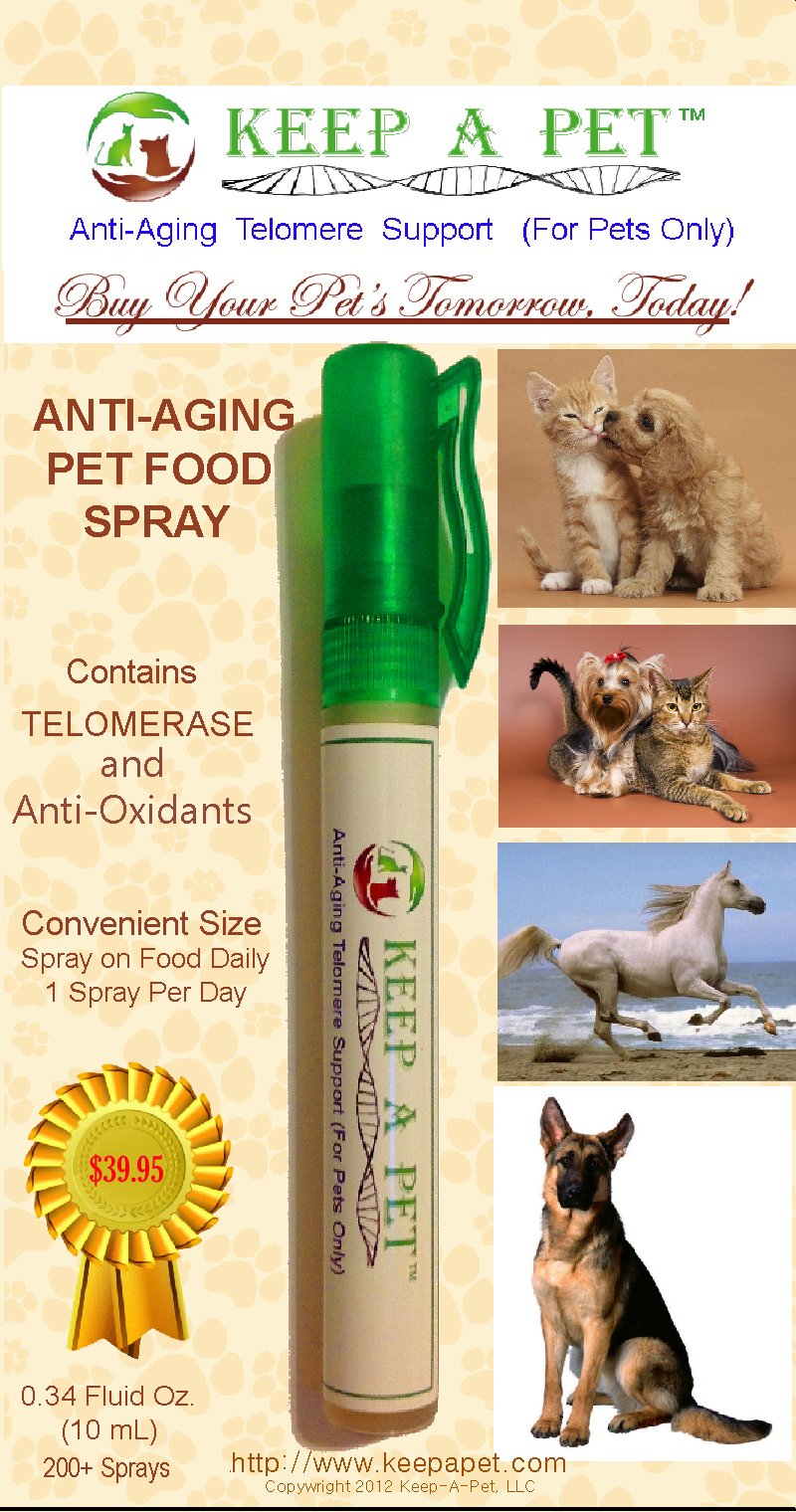 Keep-A-Pet™
Keep-A-Pet™ is a once-a-day spray you add to your pet's food. This product can be used on cats, dogs, horses, ferrets, pigs, rabbits, and exotic game pets (everything except fish). This revolutionary telomere-extending and anti-oxidant product will, in theory, significantly extend the healthy lifespan of your pet! Each Keep A Pet Pen Sprayer contains over 200 sprays of a telomere-extending, anti-oxidation supplement backed by the latest anti-aging technology. We extract specific telomere lengthening enzymes and peptides from select porcine organs, combine that with Melatonin (a powerful anti-oxidant) and the result is a potent nutritional supplement for your pets! Just apply 1-5 sprays per day.
Purchase or Subscribe to Keep-A-Pet™ for $39.95 by clicking on the secure link below.
Buy Your Pet's Tomorrow, Today!
$39.95
Olivia Larson
Model / Bodybuilder / Client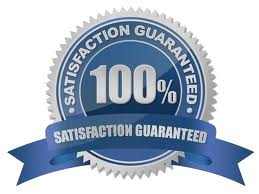 Endorsed by Ayi Jihu
International Pop Star/Actress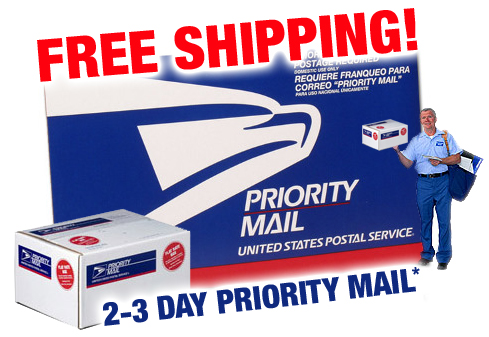 Domestic Only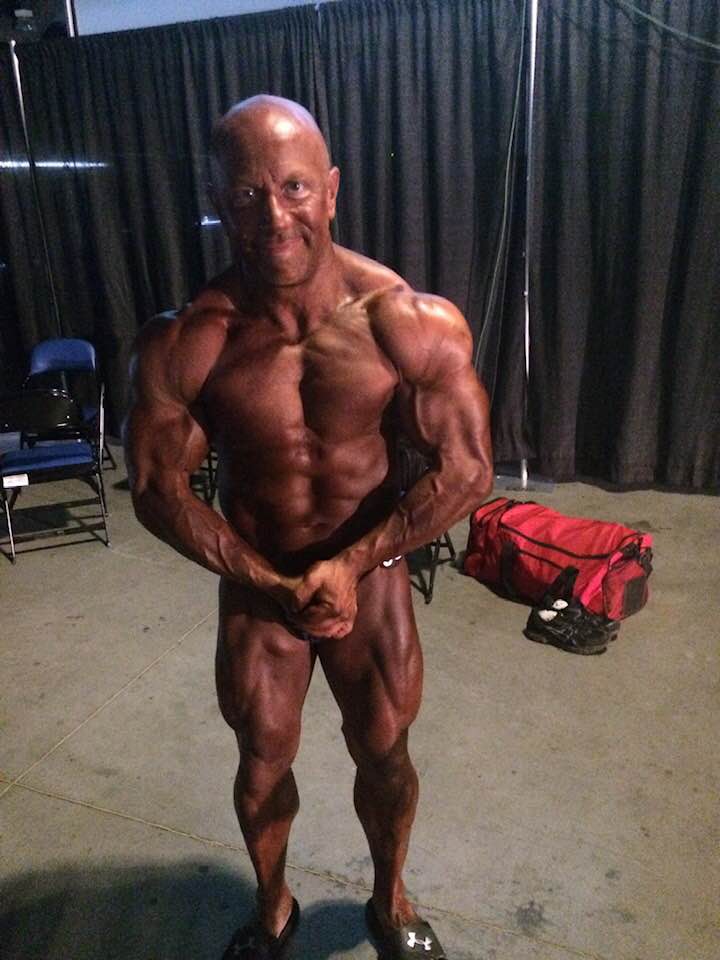 Client / Spokesmodel Don Fadale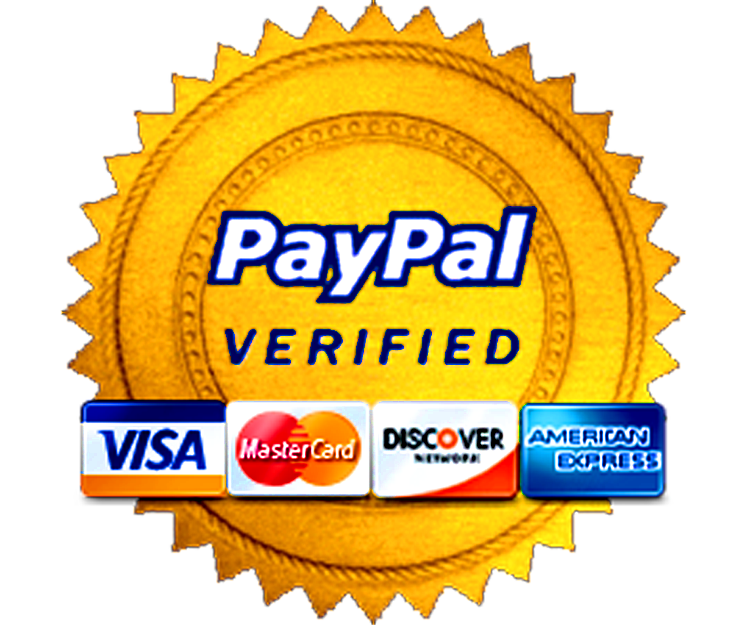 Ayi Jihu 2015
We Regret That We Cannot Ship To Mexico Nor Africa